You know what I just LOVE about the TradersCouncil mentor program; besides that fact that we teach and trade stocks AND options…..watching our MEMBERS MAKE HUGE gains. So we are about 25 minutes into the market today and just take a look at how our students are doing. SPY call of the day today was "calls" and my ADOM Friday small account challenge play from $1.21 just hit $1.80s! Unreal and members are taking in big money.
Right now, our TradersCouncil program is selling at a 50% savings, it won't last long so now is the time to get on board.
Don't forget, with your YEARLY (grandfathered) rate to TradersCouncil, you also get
1 year of PennyPro FREE ($799 value)
1 year of DailyProfitMachine FREE ($799 value)
12 week Boot Camp FREE ($2,499 value)
3 Streaming DVD set on how to trade the stock market FREE ($1,299 value)
That's well over $5,000 in FREE VALUE!! Don't pass this up, click here now to upgrade and save big AND JOIN A WINNING team of mentors!
Stocks, options, you name it, we teach it and trade it.
Today's TraderCouncil Member Comments: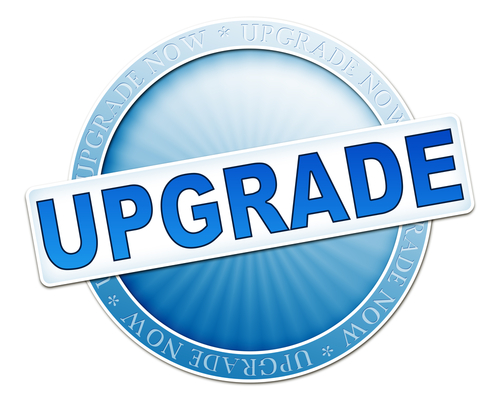 7:10 AM Greg B: Out ADOM in Pre at 1.42 avg. from 1.21 + $2,100
May 21, 9:33 AM
james mor: out SPY calls +20%
May 21, 9:33 AM
cara cha: Out ADOM +26%
May 21, 9:33 AM
michael kit: SPY out +$875
May 21, 9:33 AM
jason sen: +$249.36
May 21, 9:33 AM
david hut: 30% in less than 2 min – thanks Davis!
May 21, 9:33 AM
kenneth kin: in spy 273c 5/25 in 1.42 out 1.55 +$1,300
May 21, 9:36 AM
robert jon: out SPY 273c .70 from .47 +$430
May 21, 9:37 AM
david ros: ADOM $580 out
May 21, 9:38 AM
scot fre: Out SPY 274 Calls 20.50%. Thx, Davis. Great way to start the day/week!
May 21, 9:41 AM
eric kaz: out spy calls. plus $1,500
May 21, 9:47 AM
eddie eng: Out 4 SPY calls from Friday. Out at 2.40 from 1.58. +51%
May 21, 9:50 AM
roland mur: made $2,821 on the trade of the day thanks Davis aka Munch Man
May 21, 9:52 AM
stephen chr: OUT AMGN $925 ..Thanks Steve H