It's not every day that I get to update you on my life.
But there are just so many great things happening right now I feel compelled to share them. 
Family First
Just last Sunday I was kicking it with the family at my daughter's first cheerleading show.
She's the one being held up on the left… That's what I'm talking about. Leader of the pack just like her old man.
As if that wasn't cool enough… on Monday we had a family snowman building day. This is how you enjoy life when your trading takes off.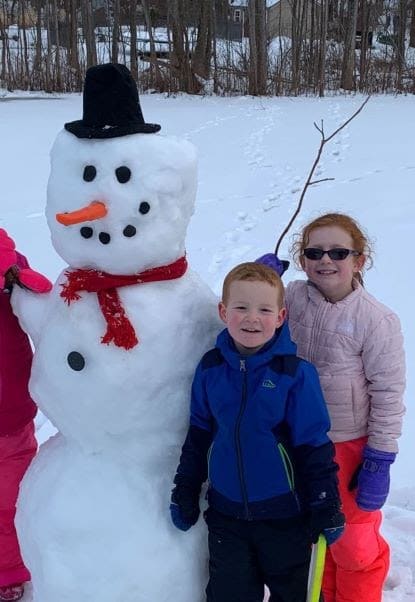 And we don't play around. That snowman is legit… if you're gonna do something, you do it right. 
I didn't become the PennyPro with half a foot in.
I developed my trading system by busting my butt, so now I can enjoy life and spend time teaching my members how to start with nothing and build a real future.
And I'm all in on that as well… I'm there every day providing the best training on the street.
Wealth Wise Podcast Feature
Going back to last week I was invited to join Ben Sturgill on the WealthWise podcast.
If you haven't listened to it, you can check it out right here and while you're there be sure to check out some of the other great interviews.
Including one with Kyle Dennis (Register for his live event next Thursday)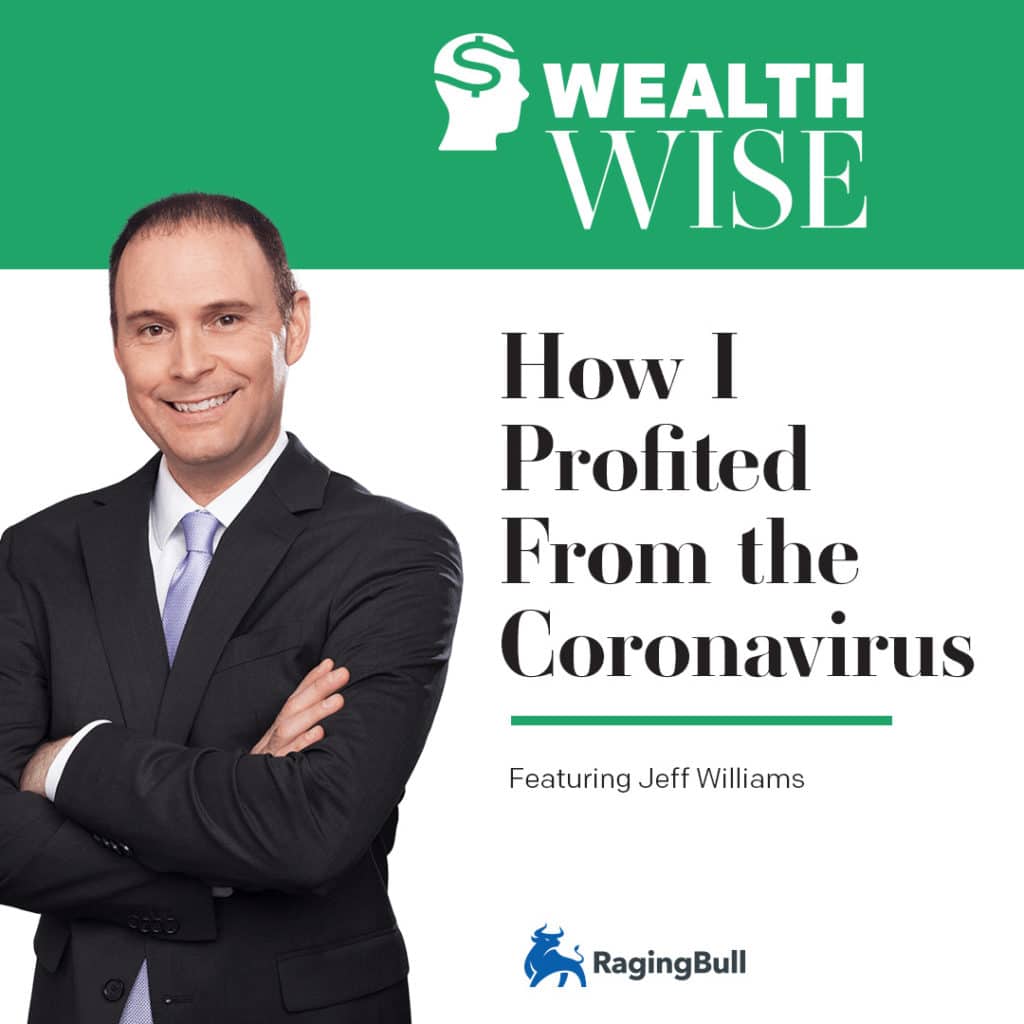 What is the WealthWise podcast all about?
Exploring individual journeys on a path to success and the "true" meaning of wealth.
Ben takes a deep dive when interviewing top performers from all walks of life.
As a listener, you will learn about their path to success, what they learned along the way, and ultimately what living a truly wealthy life means to them.
Whatever it means to you, my goal is to help you get there.
RagingBull at the Daytona 500
RagingBull is taking it to the sunny state of Florida this weekend for "The Super Bowl of Stock Car Racing"
On fire, Corey LaJoie will represent RagingBull behind the wheel of car #32 at the Daytona 500… this Sunday Feb. 16th at 2:30pm ET on FOX
Take a look at this beauty…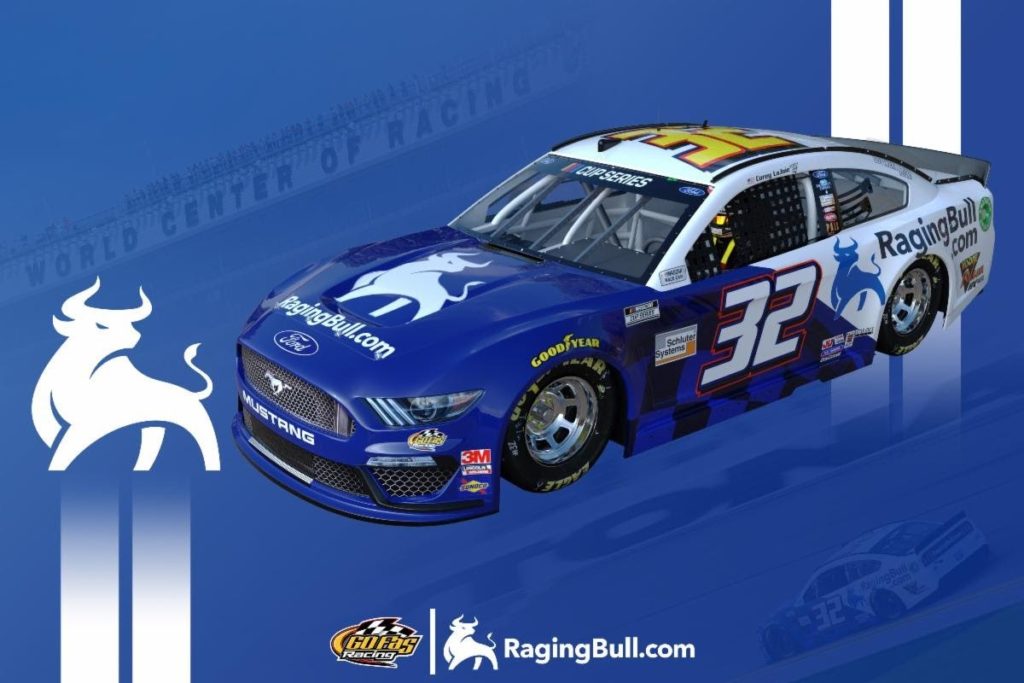 Let's go Baby…
Tune in this Sunday to cheer on the #32 RagingBull car and Corey Lajoie.
2020 RagingBull Trader's Summit
Onwards and Upwards… I will be headed to Orlando with the whole family to attend the RagingBull Trader's Summit on Feb. 24th and 25th.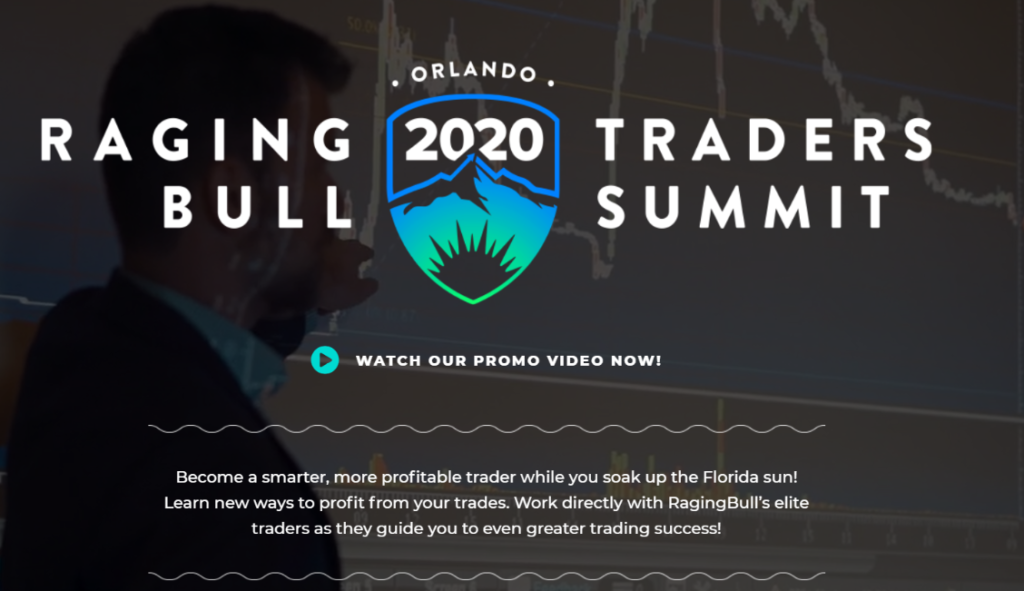 And of course, we will head out there a few days early to hit up Universal Studios.
This is all possible because of trading… and my proven and reliable system to trade penny stocks.
Listen, if you are stuck in the rat race and don't know how to get out… take advantage of this limited-time offer and get started.
And if you're going to the Trader's Summit, I'll see you there.